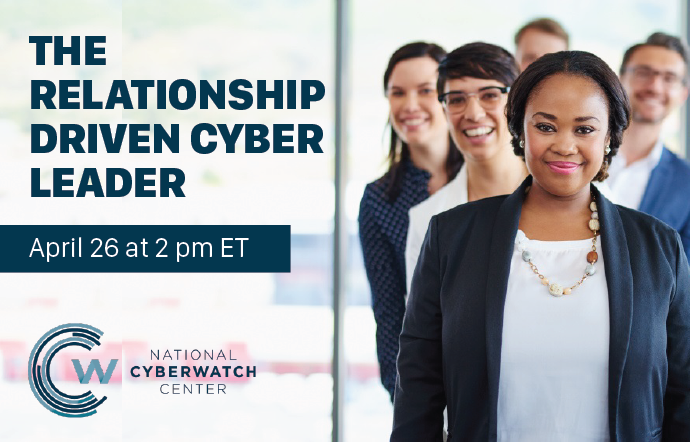 Your ability to create meaningful and lasting relationships directly impacts your success on evangelizing change, creation of stronger horizontal and vertical partnerships, and influencing ongoing cyber culture change.
Learn how you can become a cyber leader who attracts and engages an eager, committed team. Expand your network, shorten the ideation to implementation cycle, and create value-add and sustainable partnerships based on relationships. When opportunities arise, be first in mind and someone they want to say 'yes' to!
What You Will Learn:
Discover the correlation between a relationship driven leader and high-performance results
Increase your authenticity and productive energy in interactions
Build and retain trust to improve productivity, morale, loyalty and retention
Nurture your network and increase your influence
Connect in conversation and deal with difficult situations
Speaker: Michelle Tillis Lederman, CPA, MBA, PCC
Michelle Tillis Lederman named one of Forbes Top 25 Networking Experts, is the author of three books including The 11 Laws of Likability and her latest Nail the Interview, Land the Job. Michelle is the CEO of Executive Essentials which provides custom communication and leadership training and coaching programs. Michelle has appeared on NBC, CBS, Fox, Gayle King, and NPR and been featured in the Wall Street Journal, NY Times, Working Mother, US News & World Report, Monster.com, USA Today, CNBC, and About.com. She holds degrees from Lehigh University and Columbia Business School.